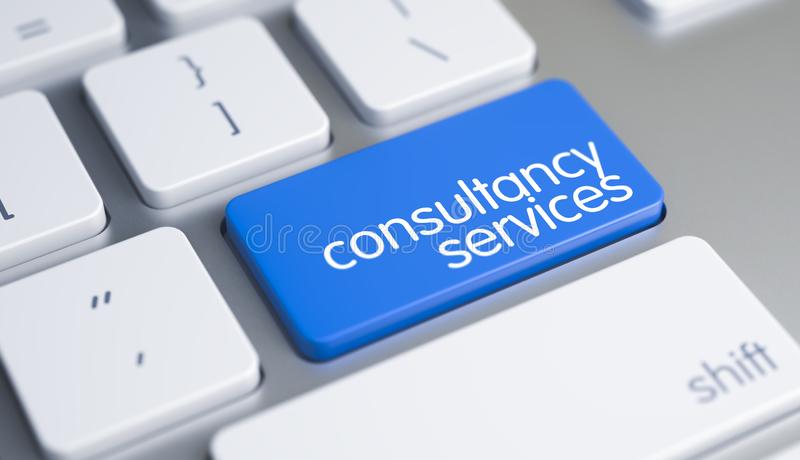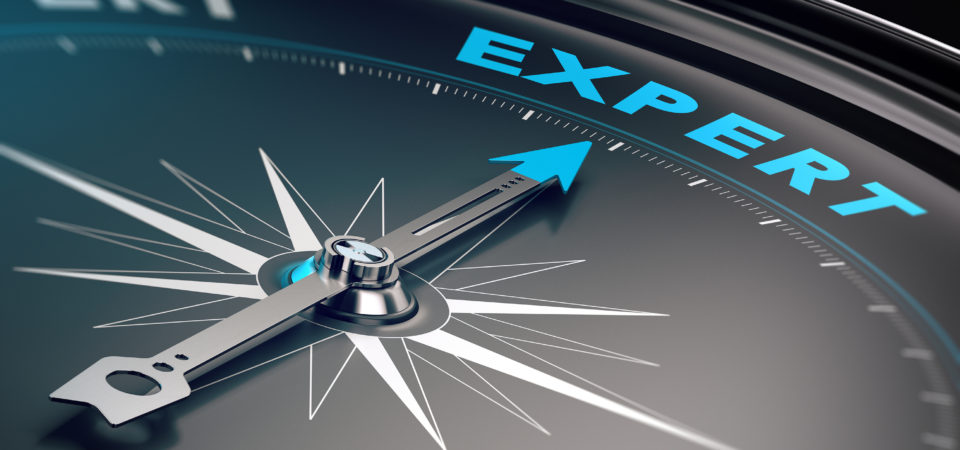 1596443998
We capture complex asset base and business requirements
Business Expert, Advice Concept
OPUS experts ensure that a well configured/customised solution is delivered
M16A06
OPUS brings tremendous improvements in their customer business process and functions leading to substantial savings
Vision
OPUS SAS will design, develop and market most widely usable remote monitoring systems and services to global infrastructure companies to enable them to monitor, control, maintain and manage their distributed infrastructure assets efficiently.
Quality
We are committed to deliver a technically compatible, environmentally safe remote monitoring products and solutions to meet the customer's requirement globally. By continually improving our processes.
We bring innovative technologies
OPUS
offers
a
wide
range
of
services
and
even
products
with
the
support
of
its
various
trading
partners
in
the
following
sectors: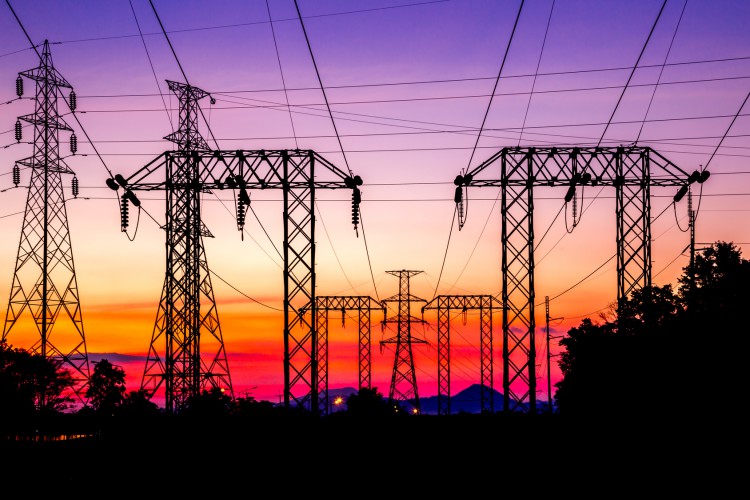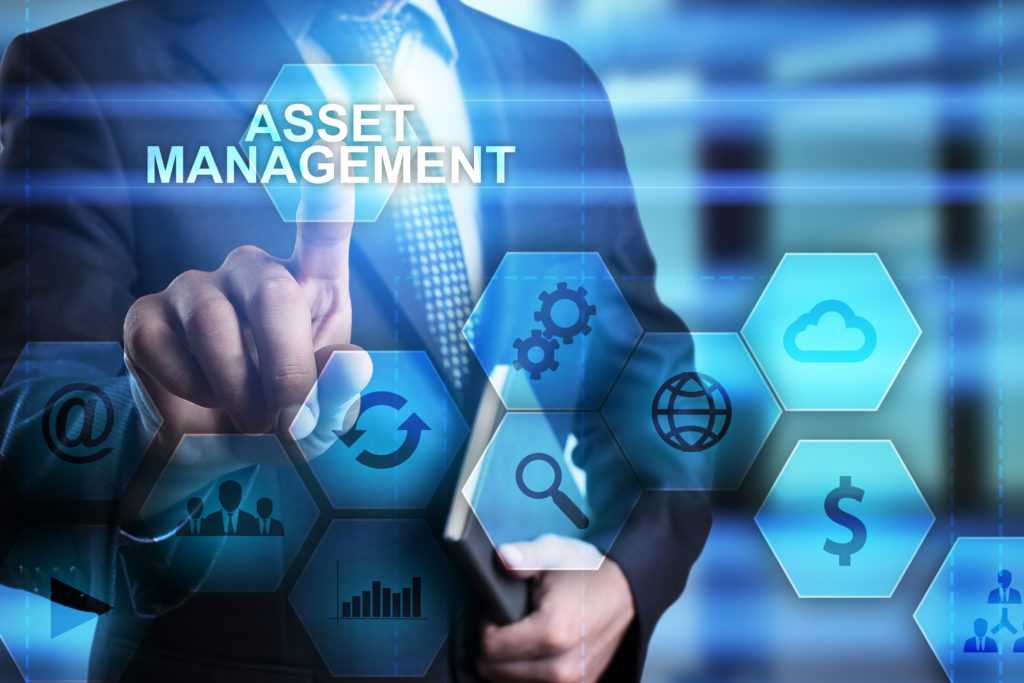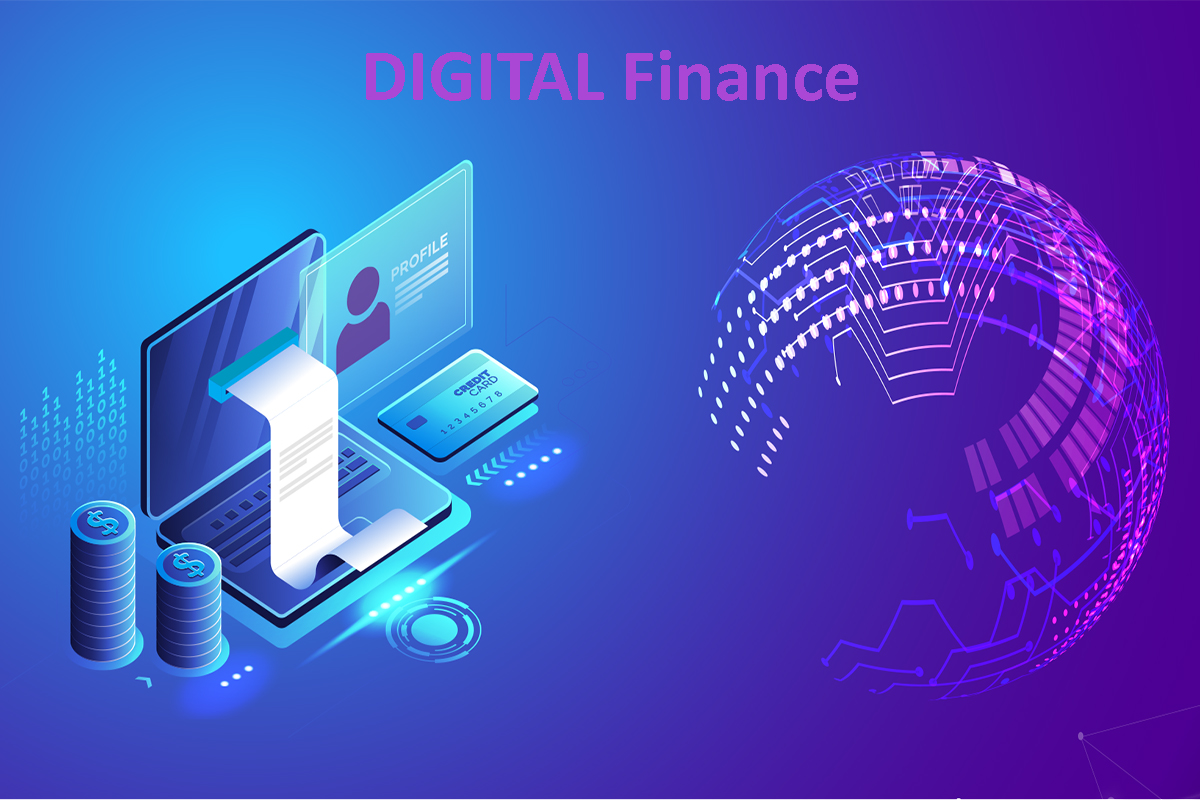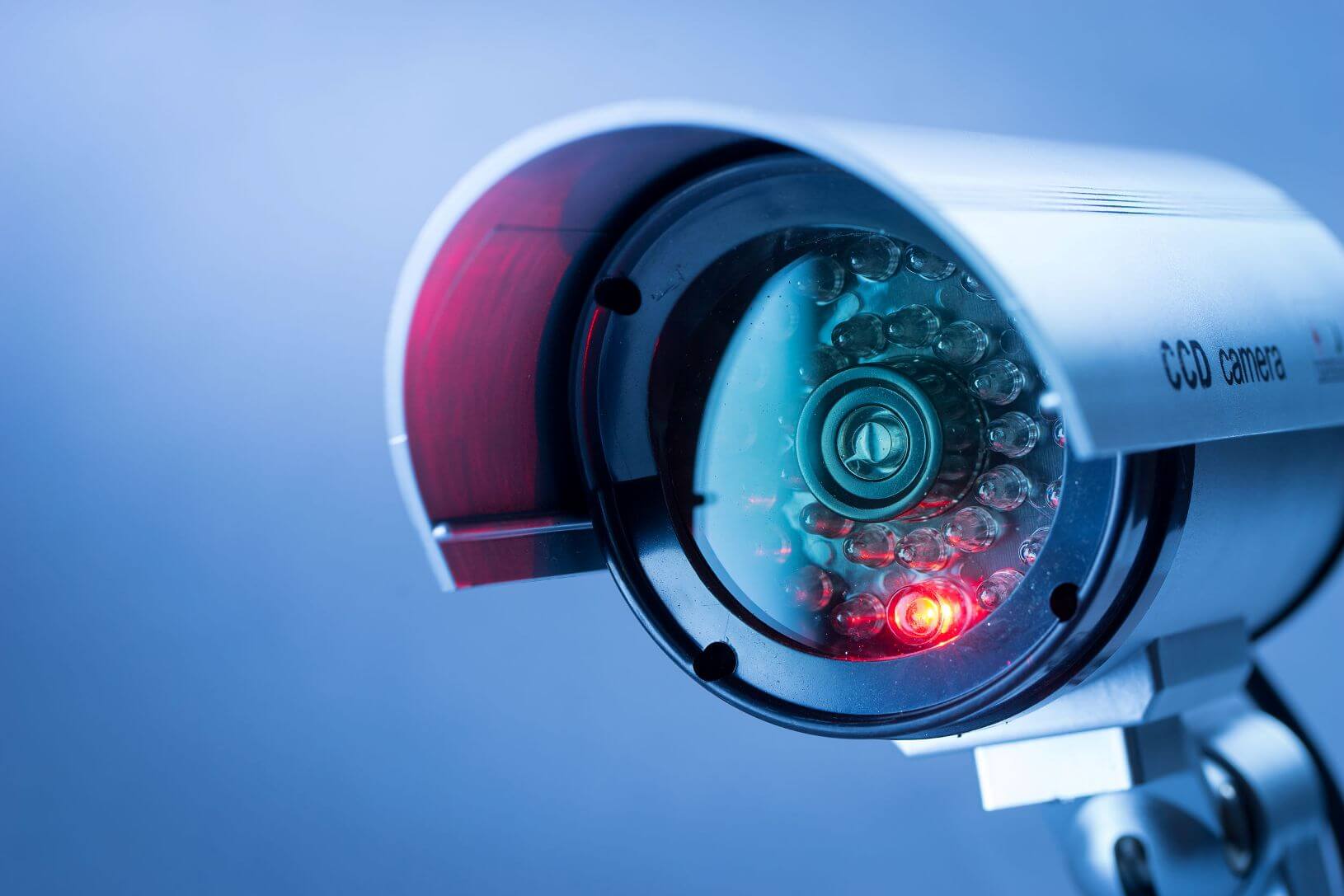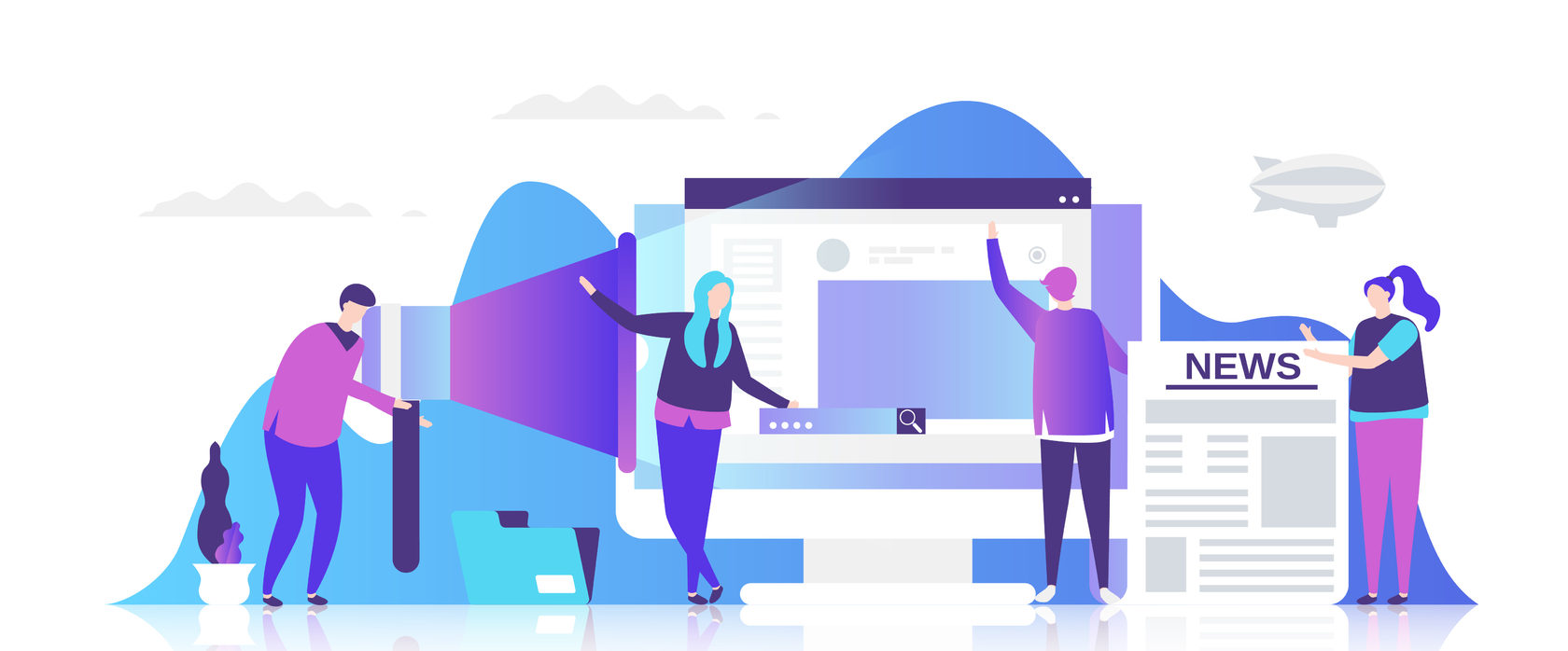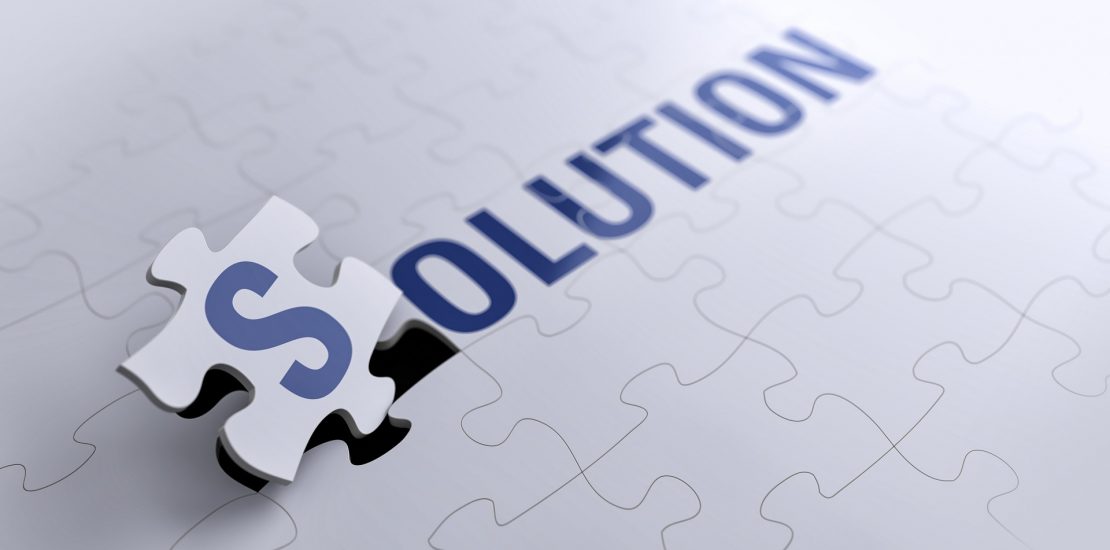 bnr-me-Telecommunications
Solutions for Telecom and Tower Management Companies
saving-electricity_1497198421
Solutions for Telecom and Tower Management Companies
rkrecycle-assetmanagement
Entreprise Asset tracking
Enable true cost control and audit-proof inventory. Improve asset accounting with customized and ad-hoc reports of asset locations, physical verification, status, and history.
Digital Finance
Digital Finance Solutions
Financial and Digital Technologies and Solutions Designed for Bank, Tax, and Law Frims in order to bring more efficiency and efficacity in their Daily Operations
cctv_banner
OPUS & its Partners have developped sophisticated CCTV solutions to bring to its customers a controlled in and out view of their premises.
solve-2636254_1920-1110x550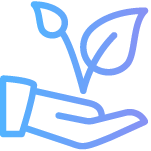 Power saving solution for Telecom Companies and Tower Management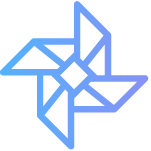 Telemetry and Telematics Solution for Tower Management Companies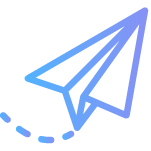 CCTV & Security Asset Management Added Value Services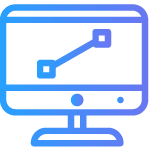 Digital Financial Solutions for Banks, Tax, Law & Audit Firms, Oil & Gas
Digital Solutions
Optimize your services
Our high added value services comply  with the laws, regulations  and standards in force and will certainly help  you to achieve your objectives in terms of safety, protection of resources; peace of mind  and comfort in the control and monitoring of your infrastructures on  national  territory; as well as improved performance and greater attention to your asset.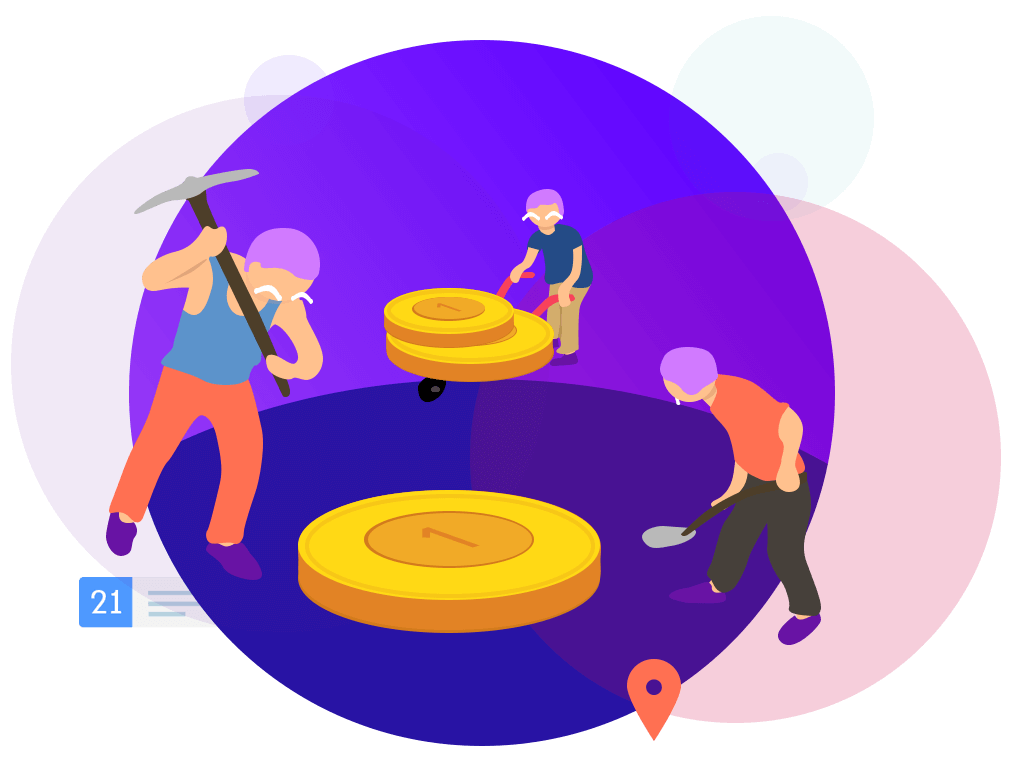 OPUS SAS have a powerful and very skillful team carrying within their luggage multiple years of experience across the country and in Central Africa Region as well.